Hand shaped custom bodyboards
Get the most out of every wave, enjoy every session on a custom bodyboard designed and made to compliment your individual riding style.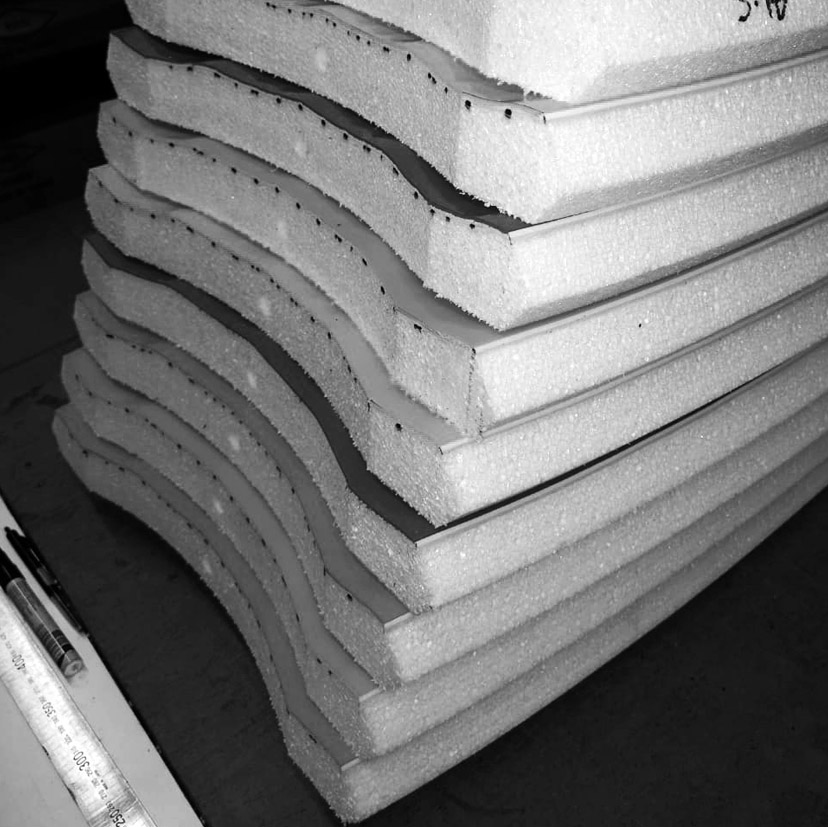 Performance Materials
All of our bodyboards are hand shaped using the best materials available in a wide range of colours to create your ultimate board.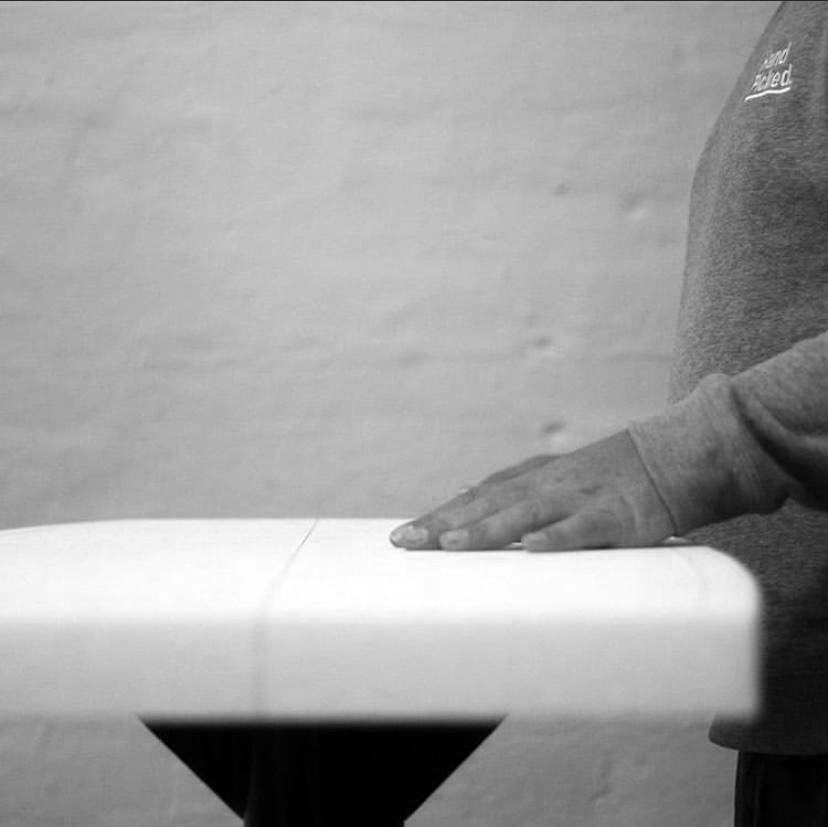 Shaping since 1998
When you have a custom bodyboard shaped by Rossi Board Company you will tap into over 20 years of experience.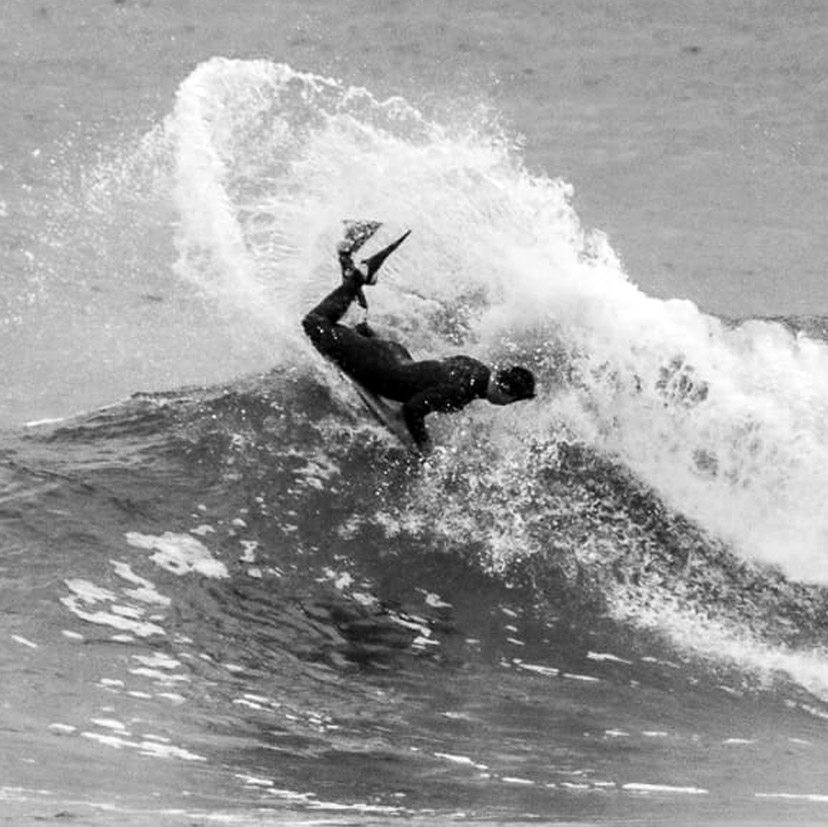 Rider Tested & Approved
Many of the worlds top riders have ridden a board shaped by the Rossi Board Company at some point and we aim to help grow the next generation.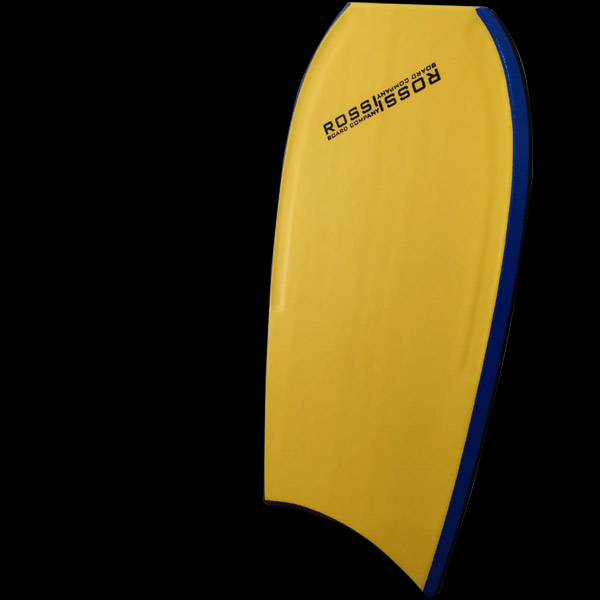 Re-ignite the stoke!
There have been many iconic bodyboards over the years, and most of these are now long forgotten water logged, creased memories. Bring back the stoke of yesteryear with a clone of your favourite retro bodyboard.
Bodyboard materials and shapes
Tails, rails, cores, wide points, channels and every other aspect that makes up a bodyboard. We have the basic information to help you better understand bodyboard design.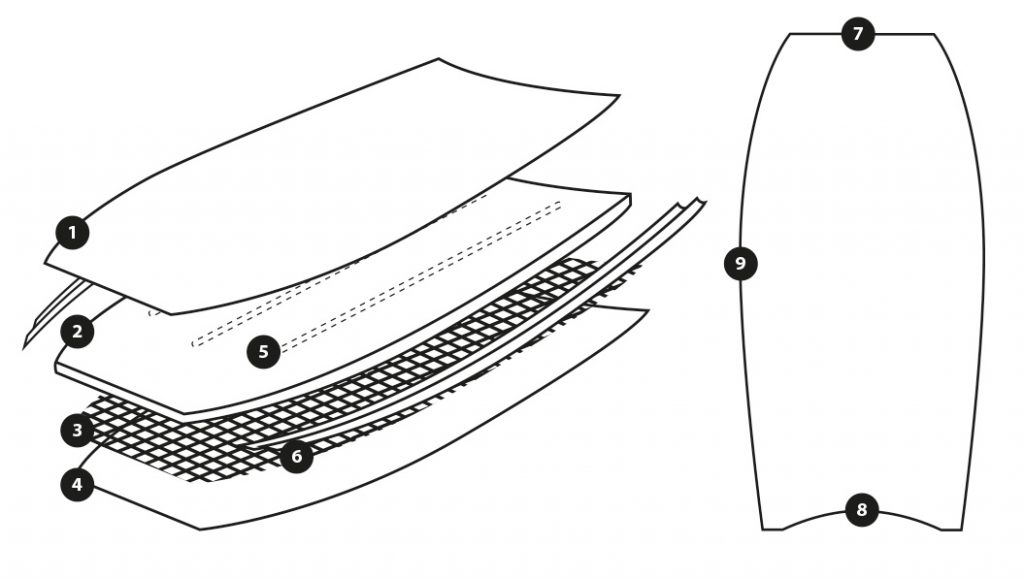 Do not settle for a standard template, make it personal!
No matter what your level of riding, Rossi Board Company will be able to design and develop the best board to compliment you as a wave rider.