Bodyboard materials and shapes
At the Rossi Board Company, we strive to use only the best materials for all our bodyboards. Our selection of materials are tried and tested by hundreds of riders across the world and combined with the best shape for your riding style and wave conditions means you get the ultimate board.
Materials
The type of materials used in bodyboard construction has a direct impact on the performance a rider will get from their boards. Materials used for bodyboards have evolved since Tom Morey invented the first bodyboard in 1971. Cores such as Dow and Arcel were held in highest regard 'til Terry Flemming introduced the world to the Polypropylene core through his brand, Manta. Since then, every single major board brand has come to use and benefit from the characteristics of this closed cell foam – and bodyboarding itself has only gotten better because of it.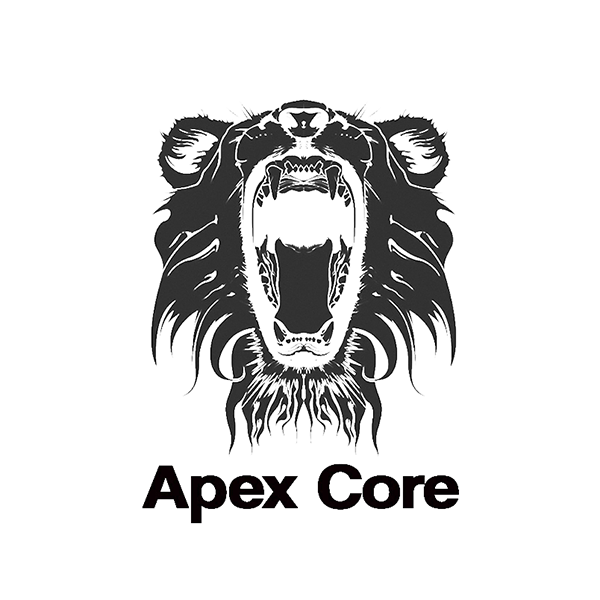 Apex core
Purpose designed bodyboarding core using the finest virgin grade Polypropylene (PP) that has traditional flex with positive recoil and memory. 100% waterproof.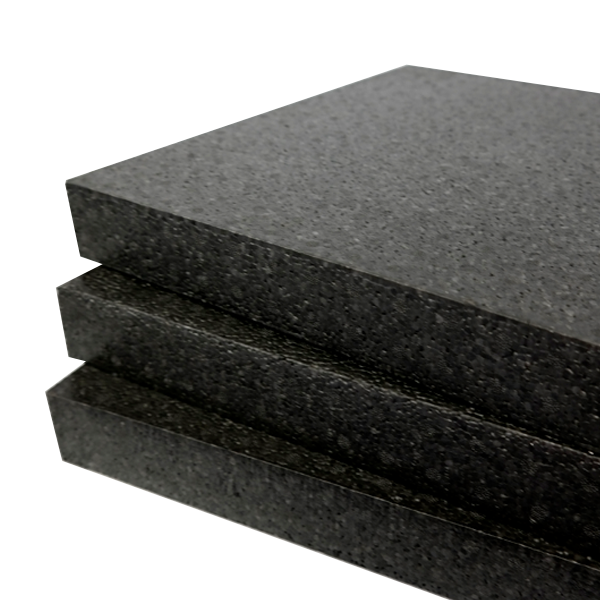 PP (polypropylene) core
Polypropylene is the best and most widely used core in high performance bodyboards. PP is lightweight and adds bit more stiffness to a board when compared to Apex. 100% waterproof.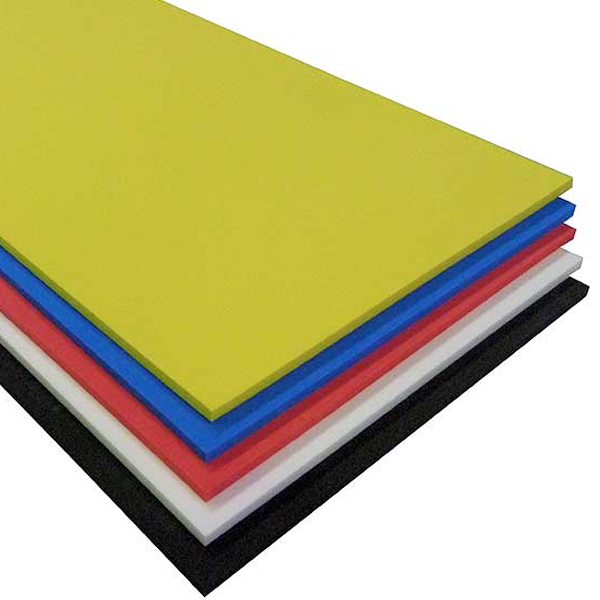 Cellu-cushion 8pcf closed cell PE
The only material that is used for decks and rails of bodyboards regardless of the riders level. Our PE deck and rail ensure maximum performance enhancement. We offer a number colours including: red, yellow, navy blue, black, white, pink and mustard.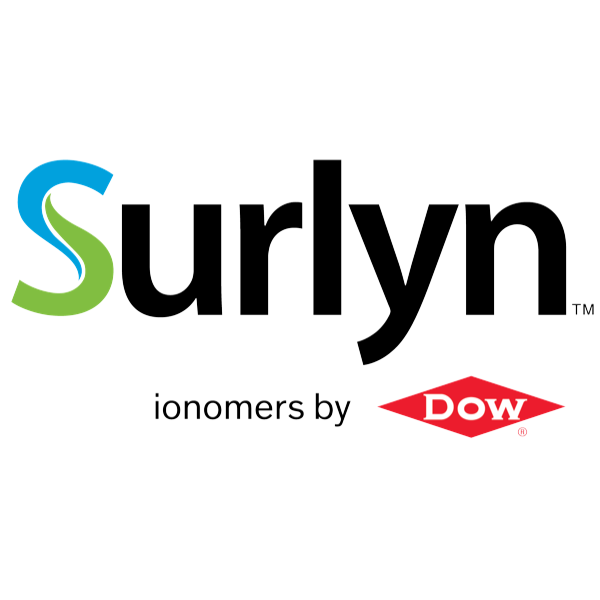 Surlyn (by Du Pont) Slick
The absolute bench mark of slick material proven at every reef, wedge and sandbar from the tropics to the fridged extremes. There is no substitute when it comes to ensuring your bodyboard provides you with the performance you demand.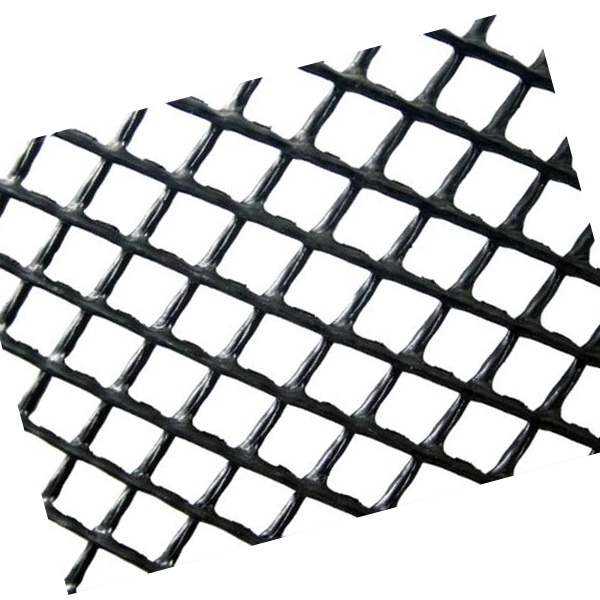 Mesh
Here at Rossi Board Company, we employ the use of a light weight diamond shaped nylon to add linear memory to promote sharper recoil and shape retention. Just another addition to increase the performance of your bodyboard.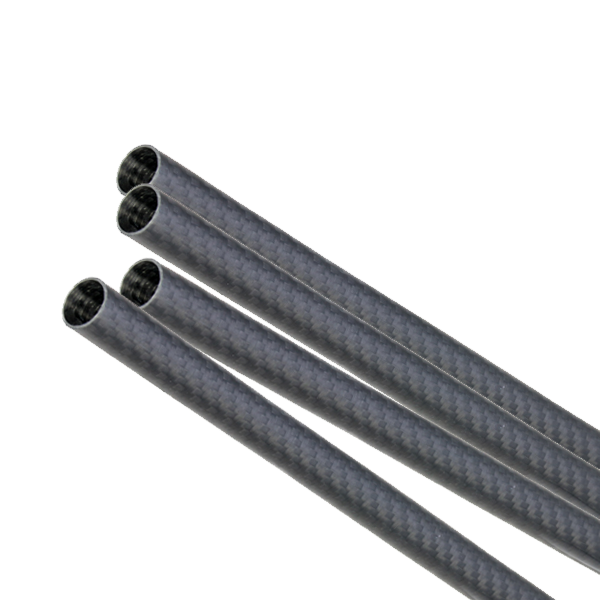 Stringers
These 16mm diameter cylindrical tubes are the "back bone" of the modern bodyboard. We can provide numerous configurations including single, double or triple stringers. Stringers can also be used to add beneficial weight for applications such as drop knee, or big wave riding.
Shape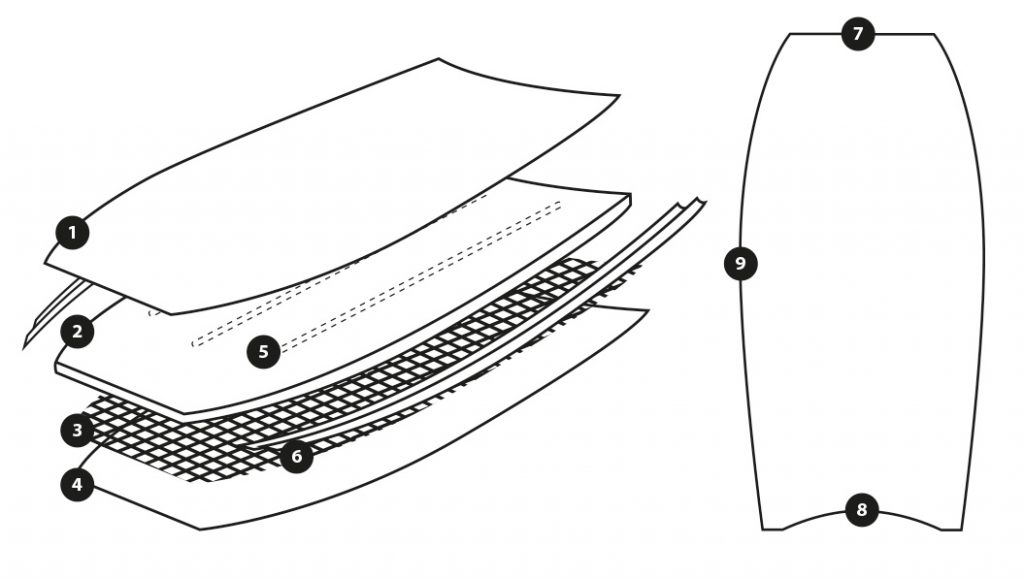 The shape of your bodyboard is where all the magic happens. Combine the right width, length, bouyancy, rail and tail configurations and your dream bodyboard will become a reality.
Each rider is different and here at the Rossi Board Company we work with you to identify just what aspects of a board we need to focus on. In this section we will give you some basic information about the primary parts that make up a bodyboard.
OVERALL SHAPE
We have tried and tested board templates for Prone, DK and versitle riders. Through a short conversation and some feedback, we can easily establish what will work best for you. Always open to ideas and able to make fine adjustments to your current board to enhance performance and feel.
Bodyboards can literally take on any shape, however there are 4 common shapes and these are defined by the way a rider rides their board: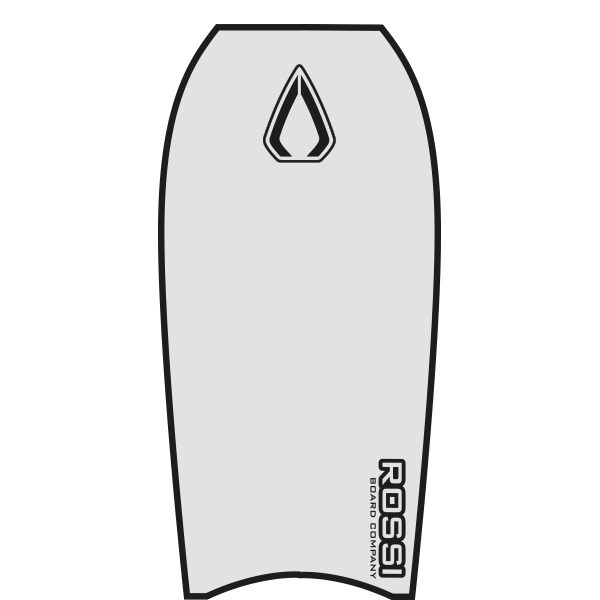 Prone
This shape generally has a higher wide point and a generally a larger nose.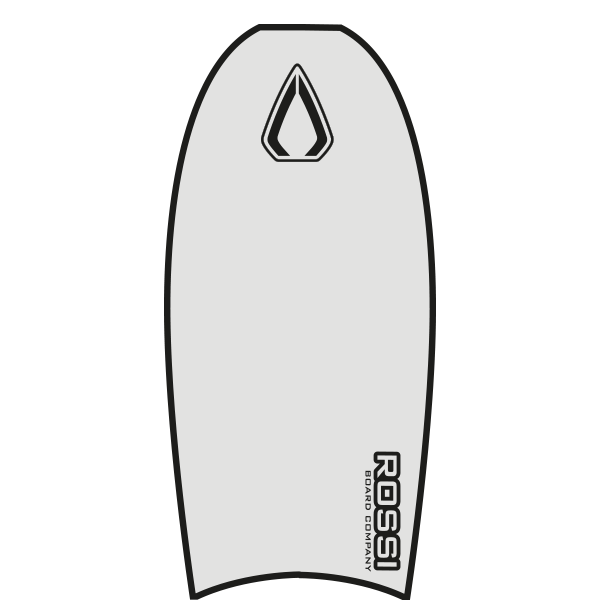 Dropknee
Most drop knee specialist boards feature a small nose, sometimes rounded, and the wide point of the board is usually much lower down than compared to a prone specific shape.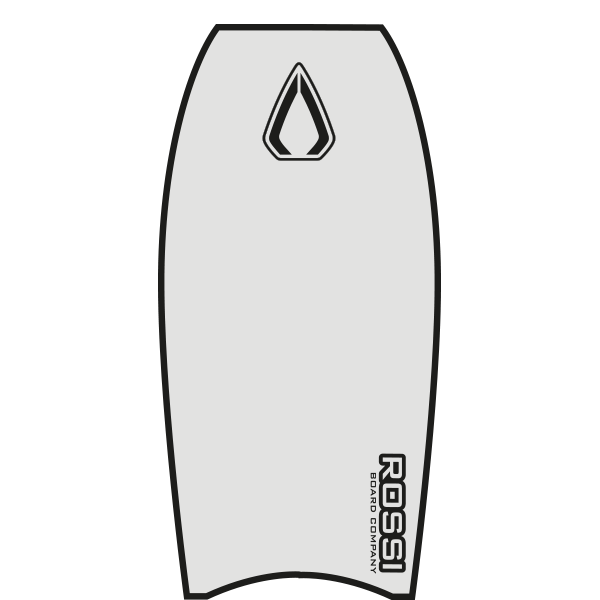 Versatile (combo)
A versatile board shape caters for riders who like to ride both prone and drop knee, with the shape borrowing all the best parts of each specialist shape.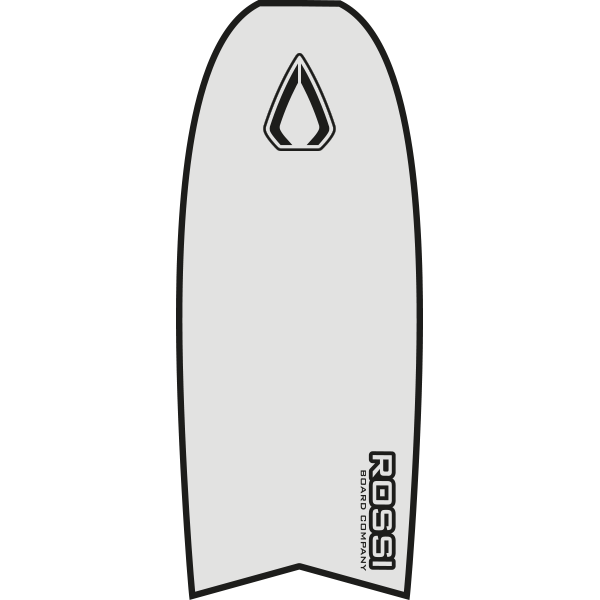 Stand up
Similar to a dropknee shaped bodyboard, stand up boards tend to be longer, but it all depends on the rider. These stand up bodyboards are often referred to as Stoogies or stand up boogies.
TAIL DESIGN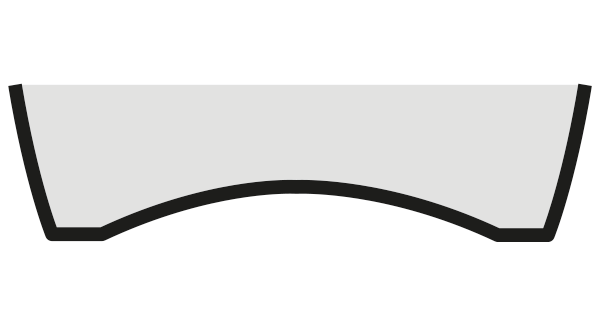 Crescent tail
The most versatile of all the tail configurations, works well in almost every situation and wave type. Also best suits dropknee. Gives the rider the best blend of control, drive and versatility.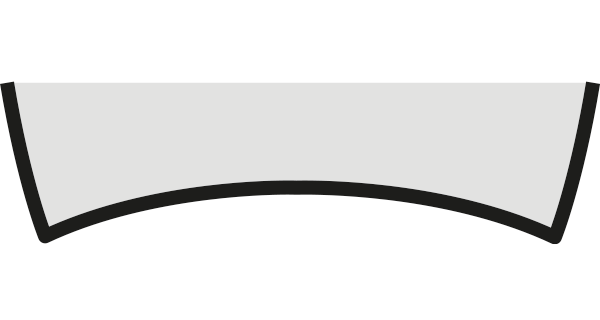 Full crescent tail
Most commonly used by the pure dropknee riders, but is also best configured for a board where the rider needs extra control normally in big super heavy hollow waves.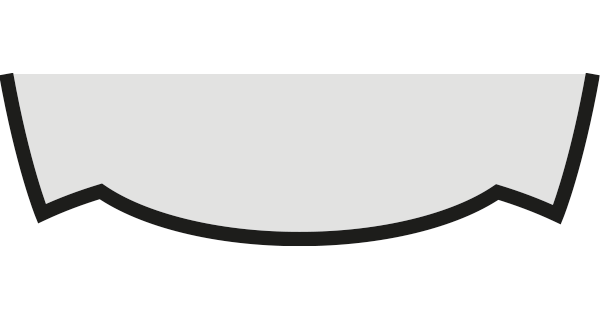 Bat tail
Designed to add surface area down the centre of the board to aid in speed and projection between the power zone and flat sections of the wave. Also can be configured to be looser in the pocket.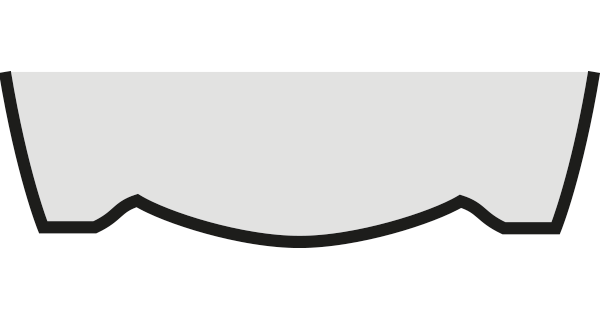 Clipped bat tail
A variation of a crescent tail with pegs (flat short corners) on each side of the tail with a smaller middle bat that sits in line with the pegs as apposed to extending past the corners of the tail on your traditional bat tail.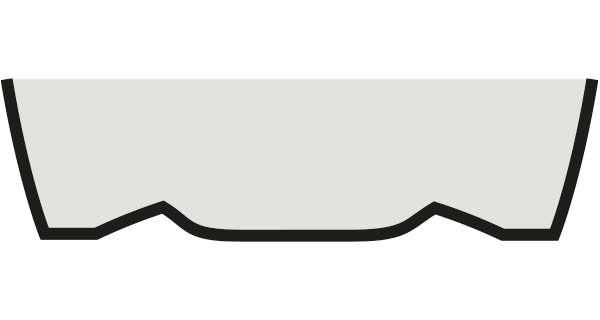 Flat bat tail
Designed to add surface area down the centre of the board to aid in speed and projection between the power zone and flat sections of the wave. Also can be configured to be looser in the pocket.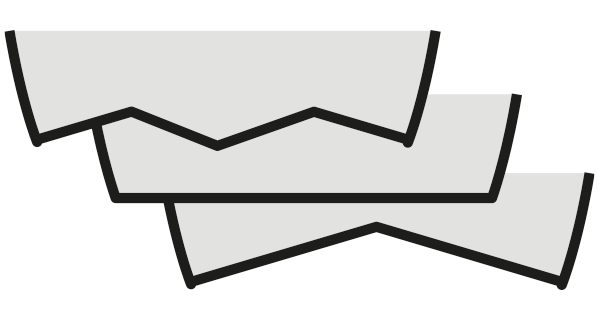 Custom tail design
As we specialise in custom boards, we have the ability to fully adjust, tweak and design new ideas and tail configurations.
RAILS
There are 3 main rail configurations: 50/50, 55/45 and 60/40.

The first number related to the percentage of the actual rail in the water. The second number is the percentage of the rail chine or the top rail.
The greater the rail in the water is the more control and response. The smaller the faster. A good balance for most conditions and riding types is 55/45.
Confidence in your rails ability is paramount as this long but small surface area can make or break your riding.
CHANNELS (Bottom contours)

It's about creating a clear and precise contact with the waves face, incorporating the slick and rail edge to work in unison directing water flow, establishing a controlled platform for speed and manoeuvrability.
Standard, gradual quad – lets talk more about your requirements.
DECK CONTOURS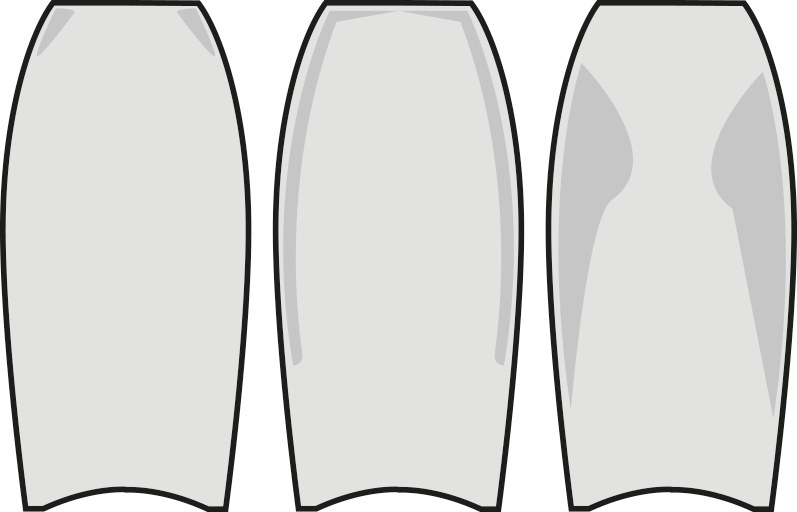 Adding performance in every inch of your board is the key behind making your hold on your board both comfortable and positive. We can create the perfect deck contour to make your bodyboard perfect.
Do not settle for a standard template, make it personal!
No matter what your level of riding, Rossi Board Company will be able to design and develop the best board to compliment you as a wave rider.