About Rossi Board Company
Rossi Board Company was founded in 1998. Since its inception, Rossi Board Company has hand crafted and built custom bodyboards for various world champions and arguably some of the best bodyboarders of all time. The South African based company supplies hand shaped bodyboards to riders, and various labels all over the world.
Rossi Board Company continues to be at the cutting edge of board build and design and constantly trying new concepts and ideas with feedback from team riders and customers. Rossi Board Company is committed to the stoke that bodyboarding provides to people all over the world. Working with South African top riders at different points in their careers has been very enjoyable and a unique achievement to be trusted by guys like Andre Botha, Jared Houston, Iain Campbell, Mark MCarthy and Sascha Specker, all who have ridden boards from the Rossi Board Company.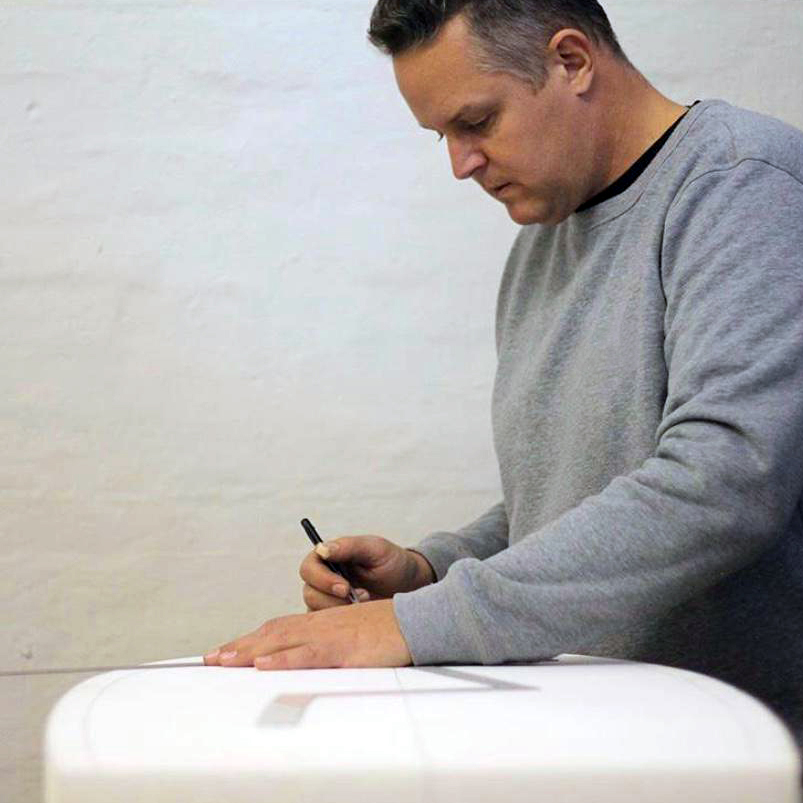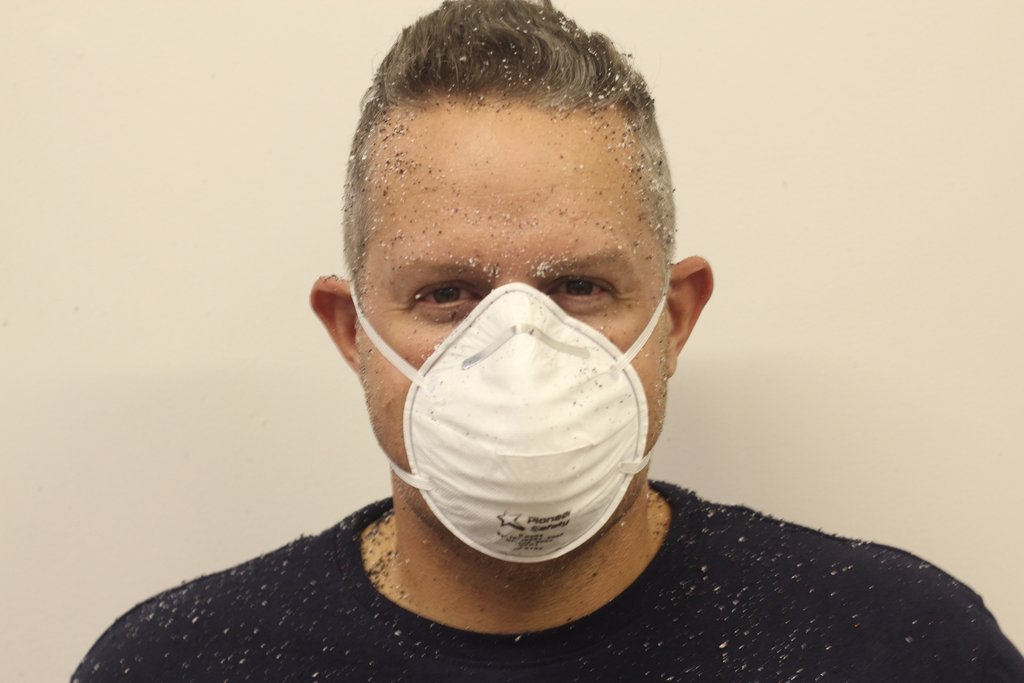 25 years and counting
Marc "Rossi" Rossouw is the man behind the Rossi Board Company.
Having been involved in bodyboarding for over 30 years, when Marc decided to pursue the art of bodyboard shaping, little did he realise what an impact he would have on the industry. He has cut his teeth in the famous Californian shaping bays and has developed custom tools specifically to help with bodyboard shaping. A true maverick in the bodyboarding world, this shaper has created a brand that is completely homegrown, proudly South African, continues to support local riders and in the process is now arguably one of the longest running bodyboard labels in South Africa, and even globally.
Aside from spending his time in the bay finely carving blocks of foam, Marc is passionate about helping riders achieve the most from the sport by coaching young and upcoming riders.
Marc's passion for the sport continues through into his judging career, having been actively judging bodyboarding World Tour events and heading up the judging within South Africa.
Watching someone surf and pin pointing strengths and weakness, then being able to transfer that to board design and then seeing the results is also very gratifying. This has helped me tremendously as a shaper understanding the dynamics of tweaking and adjusting.

Marc Rossouw
Do not settle for a standard template, make it personal!
No matter what your level of riding, Rossi Board Company will be able to design and develop the best board to compliment you as a wave rider.