Rossi Bodyboard Team
We are very proud to support a handful of dedicated bodyboarders. Not only are these select riders amazing ambassadors for Rossi, they are the riders out in the water constantly testing and putting the materials through their paces.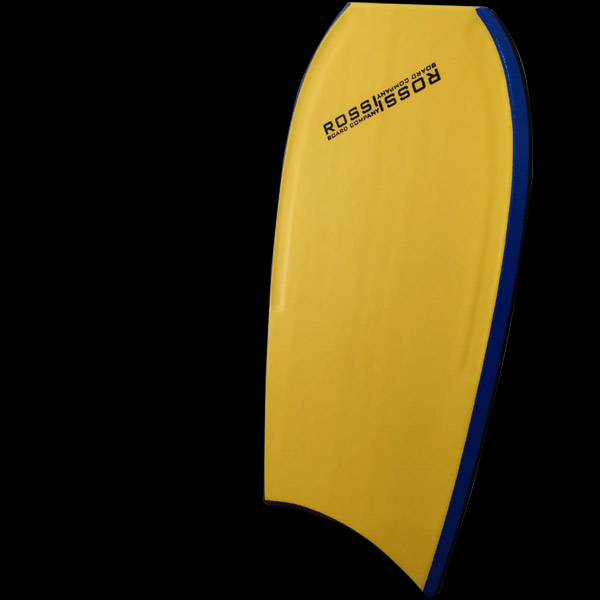 Re-ignite the stoke!
There have been many iconic bodyboards over the years, and most of these are now long forgotten water logged, creased memories. Bring back the stoke of yesteryear with a clone of your favourite retro bodyboard.