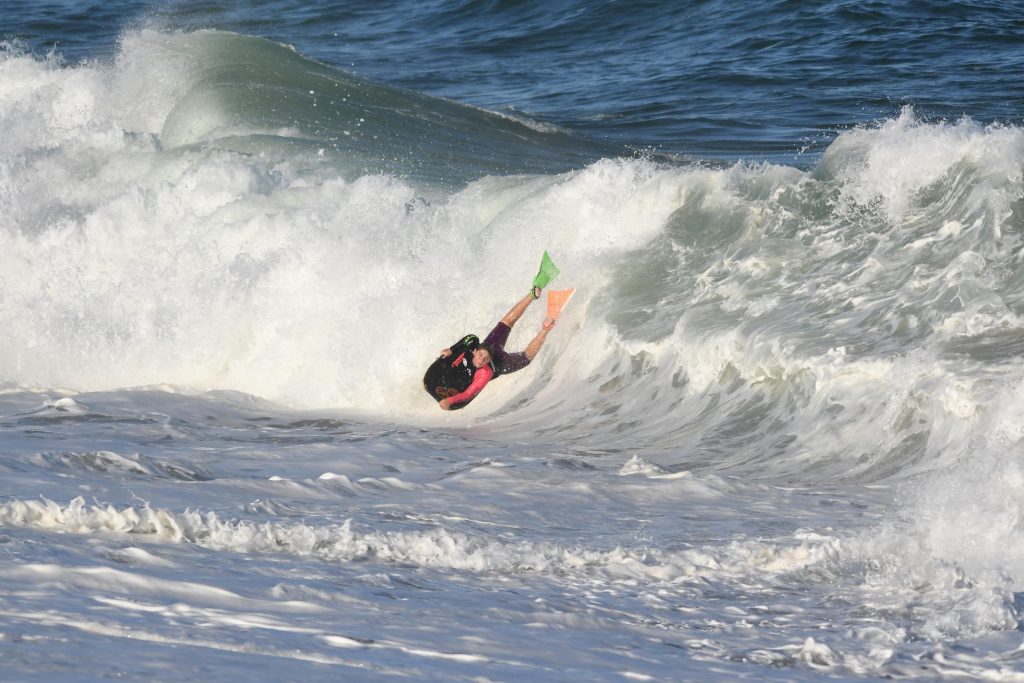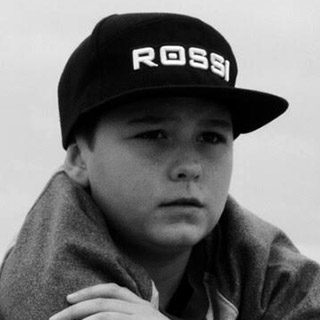 Mika Justino is the youngest team rider at the tender age of 13. He has been bodyboarding for 4 years and started to ride competitively back in 2018.
He was placed 1st in the Warner Beach Pro Am – super grom division. From there he has has developed into a committed, fearless bodyboarder and has travelled to many surf sports around the globe including Tamarin Bay,
One eye, Sintra and Nazare .
He has represented his provincial team Ethekweni Bodyboarding Association at the South African Championships where he placed 2nd in development boys, and then went onto have a string of first place and podium finishes throughout the rest of the year.
At the end of 2019 saw Mika sign up with Rossi Board Company and this has helped him develop further and begin to gain confidence in contest surfing aswell as in large surf and heavy shore breaks.
Mentored by master shaper Marc Roussouw, he has developed into a fine young man who can hold is own in the heaviest of surf conditions with the older guys.
Mika loves hunting for waves with his older crew who have helped him mature and hold his own along with learning the ability to sniff out the best rides.
He is a passionate grom who aims at having an impact on bodyboarding Internationally one day.